Government Services
Essayons Engineering would be a great asset to your subcontracting team. As a Veteran-Owned Small Business, Essayons will provide valuable and quality services while assisting you to meet your VOSB and Small Business subcontracting goals.

Essayons can provide you with the following services:
Site, grading and utility design
Stormwater management design
Stream assessment and restoration design
Erosion and sediment control design
Asset Management
As-built certification
Stormwater Inspections
Watershed assessments
TMDL feasability studies
NPDES permitting services
Illicit discharge detection and elimination (IDDE)

Essayons employs engineers licensed in Maryland, Virginia, North Carolina and the District of Columbia. We can figure stuff out and solve your problems.

DUNS: 114439212
CAGE: 8FP94
NAICS Codes: 541330, 541340, 541360
Veteran Owned Small Business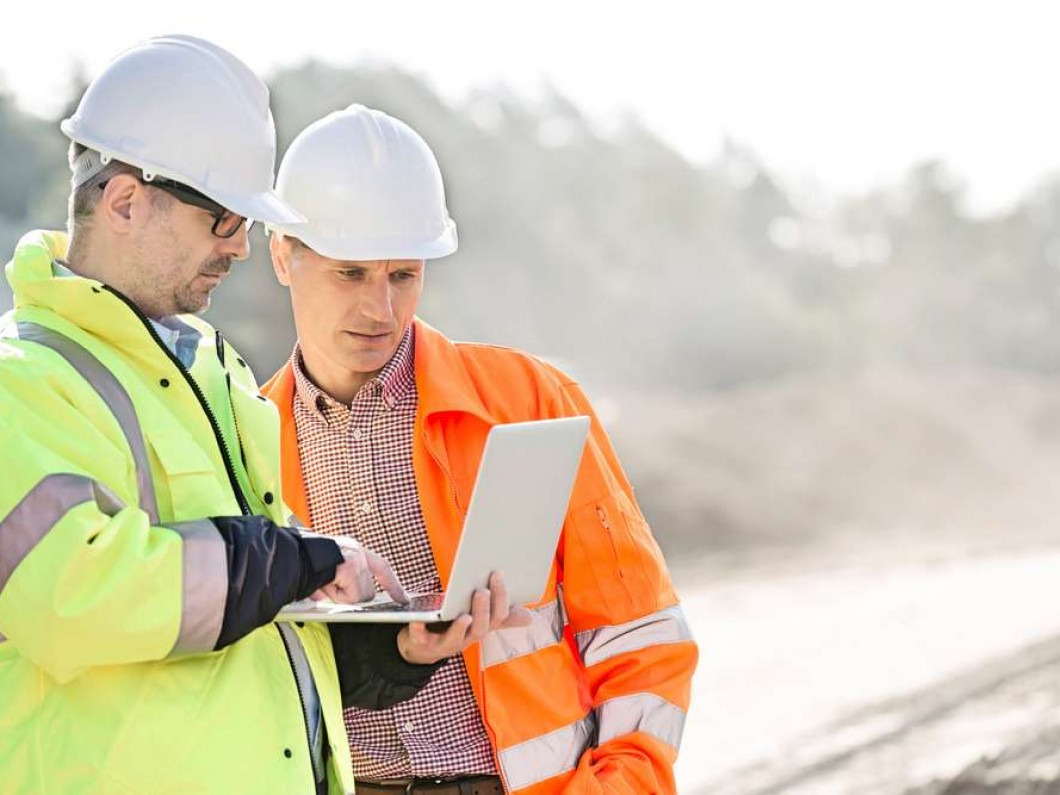 Drop us an email. We are always happy to help you.
Essayons Engineering Services, LLC
808 S. Main Street
Bel Air, MD 21014
Monday8:00 am - 5:00 pm
Tuesday8:00 am - 5:00 pm
Wednesday8:00 am - 5:00 pm
Thursday8:00 am - 5:00 pm
Friday8:00 am - 5:00 pm
SaturdayClosed
SundayClosed